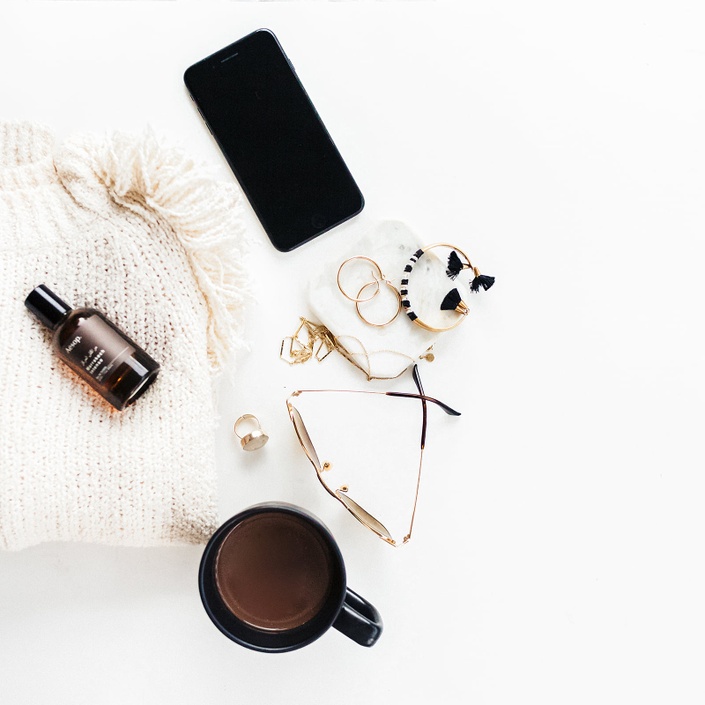 Better Me. Better Mom. | May Challenge Group
A 30 day self care challenge for moms
A Self Care Challenge for moms who feel exhausted, worn down and have lost themselves in motherhood. Spend the next 30 days challenging your views on motherhood, learning about who YOU are as a person, finding out how to fit self care in during this selfless season and get easy, simple actionable steps to finding your way to a sustained motherhood by caring for yourself so you can get back to caring for your family.
Start the year off with a bang teaching yourself sustainable choices to make each day to improve your mindset, decrease your stress levels, improve your mental fog and overwhelm and gain your confidence back!
---
WHAT IS INCLUDED:
Daily email prompts: guiding you through a daily challenge (M-F + a weekend challenge)
Daily Content: on Teachable platform
Facebook Community Group: with daily challenge prompts + conversation starters so we can share our wins and our challenges
Mentor Moms: to help encourage you, guide you and walk you through any questions you may have
An app: for mobile access (iphone only)
Private videos to guide you through some of the challenge days
Private coaching: from me LIVE in the group
---
WEEKLY TOPICS:
What Is Self Care: Learn all about proper self care, what it can do for you, and how to create time for self care consistently.
Self Discovery + Mindset Work: Find out who you are, what fills you up, what depletes you and how that affects the rest of your life.
Fitness, Nutrition + Your Body: Learn how to realistically move your body without guilt and how to feed it properly without stress or overwhelm. Learn the details of how your pelvic floor, core and menstruation affect your mood, your energy levels and your ability to achieve your fitness goals.
Hair + Makeup: Gain the tools to know how to get yourself ready with an easy, weekly hair routine, and a simple everyday makeup routine.
Wardrobe + Style: Learn how to get yourself ready through your wardrobe. We will walk through closet clean outs, organization, staple pieces to have in your everyday mix, how to mix n match and leaning into your season with your style.
PLUS...GUEST SPEAKERS EACH WEEK INCLUDING ALLIE CASAZZA AND AMANDA WILSON!! (More coming soon!)
Checkout some of the life changing conversations we had in or last Challenge Group! Tons of moms are being freed from the mom guilt that naturally comes with the territory. They are shifting their mindsets and learning to honor and love their minds and bodies!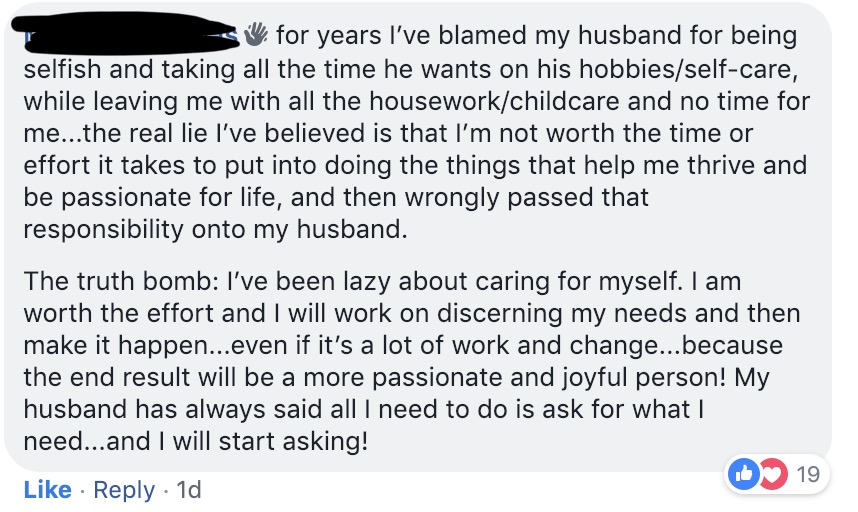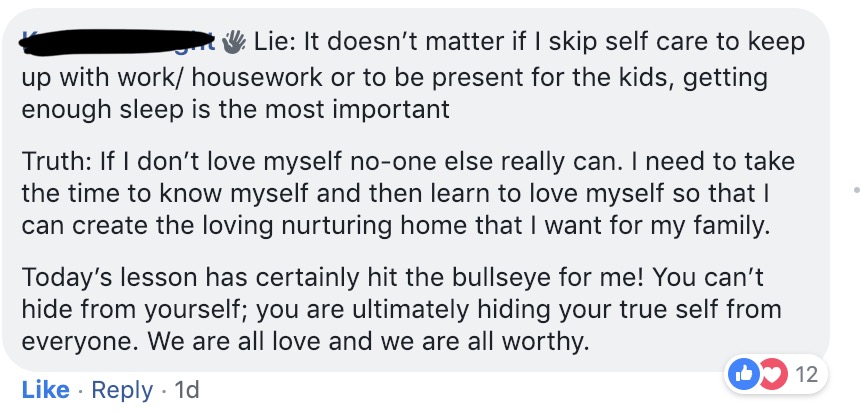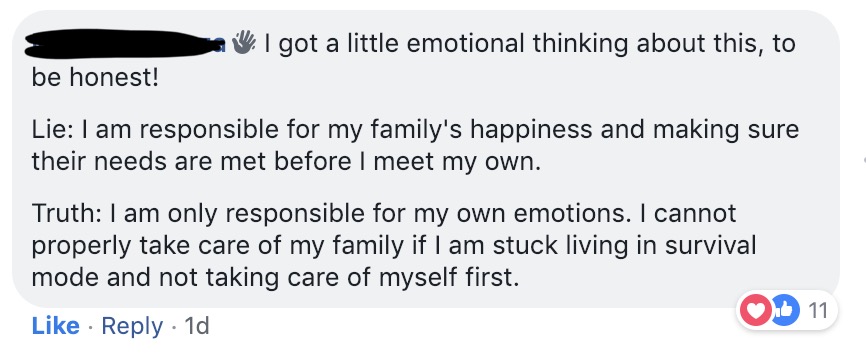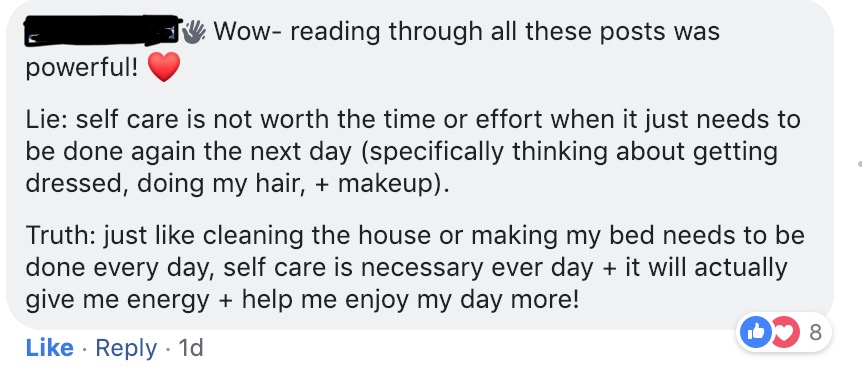 This course is not open for enrollment.
Your Instructor