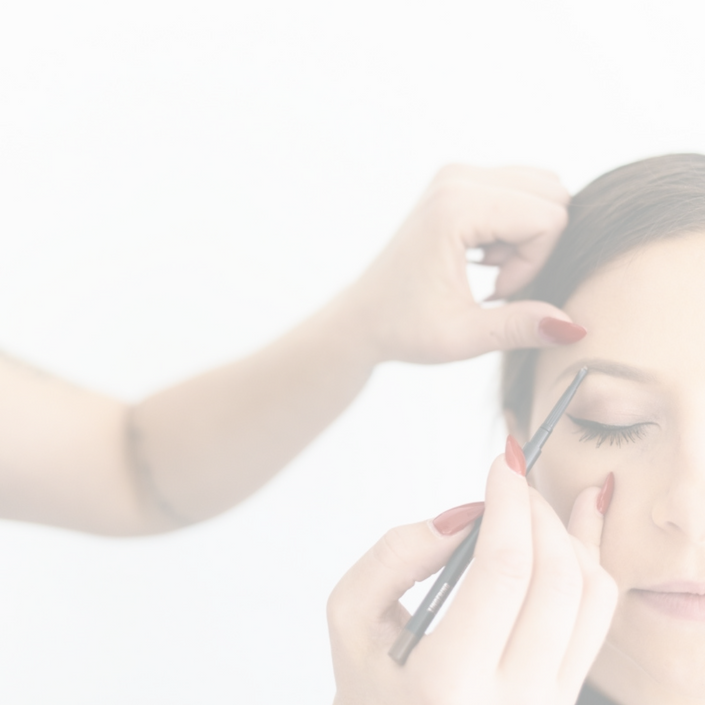 Master Your Makeup Routine
A comprehensive, video based guide to modern day makeup, how to choose your products and the tools to go with them!
Master Your Makeup Routine is a comprehensive VIDEO and PDF based guide on makeup, how to apply it, and how to choose and care for your tools. Not just a tutorial, but a step by step collection of videos that guides you through every area of make up so that you can watch at your own pace, rewatch your areas that you aren't so comfortable in and perfect your techniques so that you can effortlessly care for yourself with ease.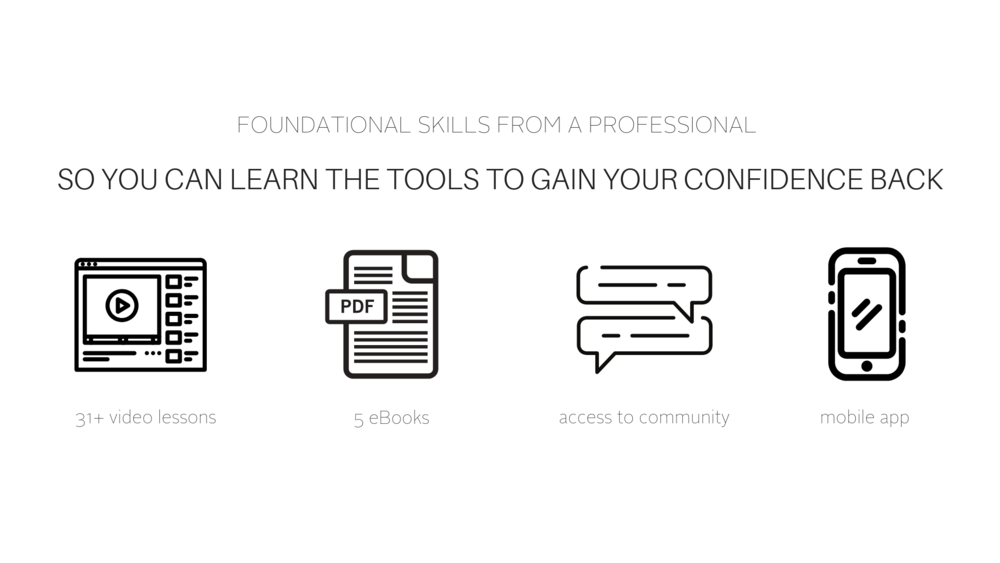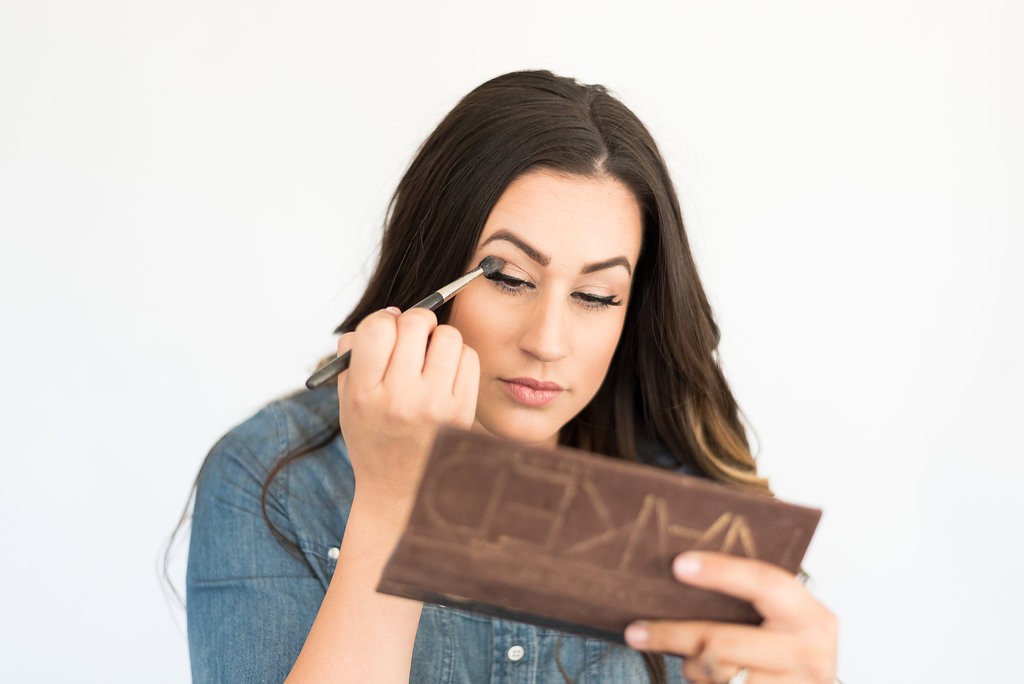 What exactly does The Complete Guide to Beauty include?
5 eBooks + Dozens of Videos covering...
Product recommendations for ALL categories of makeup
Product application for each category of makeup
A foundation brush comparison
What makeup brushes to use and how to care for them
How to use a beauty blender and how to care for it
How to shape your eyebrows
How to apply false lashes
How to take your look from day to night
What order you should apply your products (it really does matter)
Hair products + tools
How to Blow dry your hair at home (Coming SOON!)
How to apply all hair products (Coming Soon)
How to curl your hair so it lasts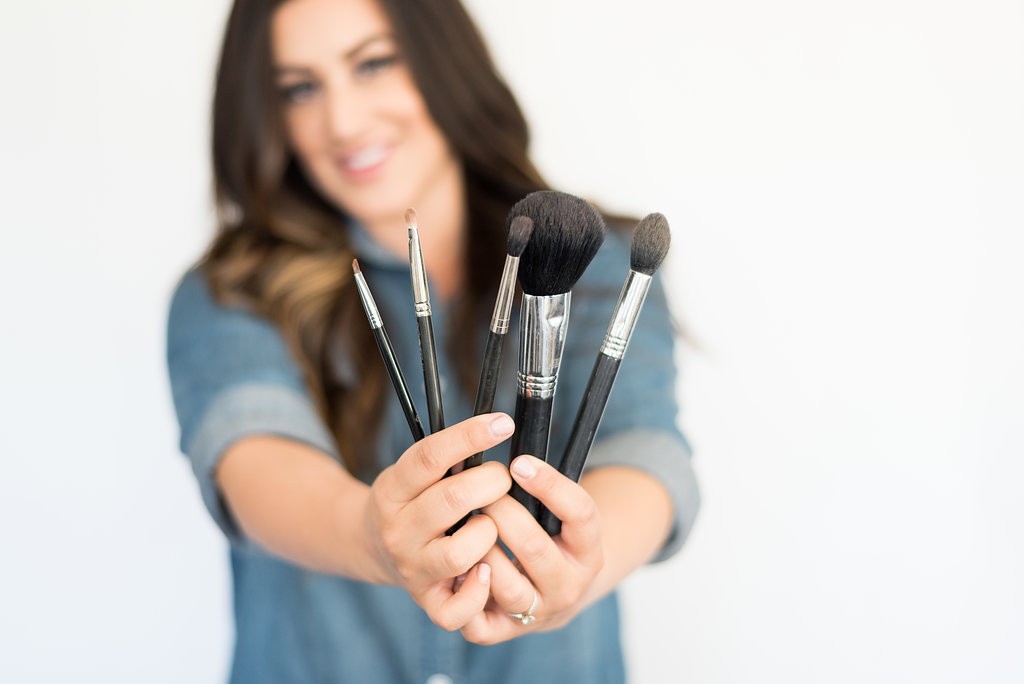 ..."I cannot believe how much this beauty guide has changed my life! I have watched a million YouTube videos and see influencer after influencer promote products that never worked for me. I upgraded to the videos yesterday after watching the live webinar and was so excited to head to the mall this morning for even more products recommended by Jaime. I know have a drawer full of products and EVERY ONE of them works for me! I feel beautiful and feel confident in how to apply my makeup for the first time in my life, and I'm 30! Make up is fun now and I look forward to doing it every day. I am a stay at home mom and barely did it before but now its a daily thing! Thank you Thank you Thank you, Jaime! You literally changed my life. Everyone NEEDS to purchase The Complete Guide, videos included. It is worth EVERY penny!
- Emily
This book is a collection of knowledge gathered by Jaime's personal experience in the beauty industry. These are products that she recommends, that she has used personally on herself and on clients and products that she has not been paid to advertise. None of these companies have contacted Jaime to advertise these products. Some of the links included in this E-Book, in videos and on the blog are affiliate links. Jaime does get a portion of the revenue generated from sales through that specific link in order to cover business costs and expenses. There is no guarantee that all of these products will work for every single person. There is no guarantee that these products will work for you as Jaime claims they have worked for her or her clients. There is no guarantee that any person will or won't get a reaction from any of these products. Jaime does not and will not accept any liability for any issues that arise from using any of these products. All products + application techniques are to be used at your own risk.
No part of this eBook may be reproduced or transmitted in any form or by any means, electronic or mechanical, including printing for the intent of sharing it with those who have not purchased the eBook themselves, photocopying, recording or by any information storage and retrieval system, without written permission from the author. The information provided within this eBook is for general informational purposes only. While we try to keep the information up-to-date and correct, there are no representations or warranties, express or implied, about the completeness, accuracy, reliability, suitability or availability with respect to the information, products, services, or related graphics contained in this eBook for any purpose. Any use of this information is at your own risk.

Your Instructor